Ga naar zoeken
Ga naar hoofdinhoud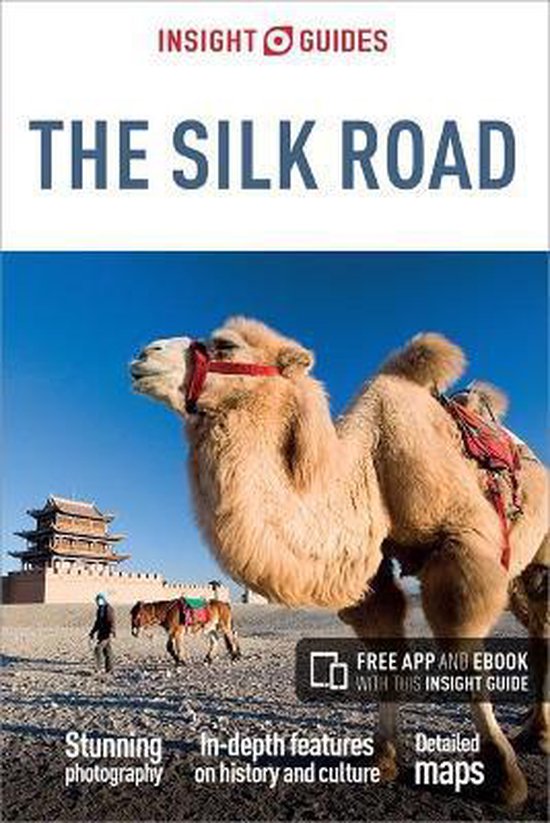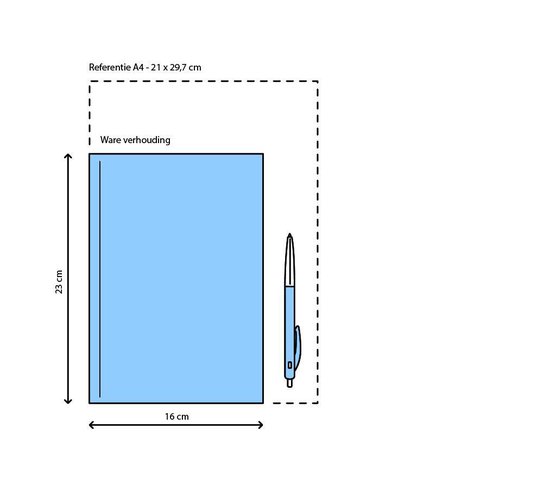 Insight Guides
"
In the late 1960's a young German graphic designer, Hans Hoefer, trekked from Europe to Asia. He was especially intrigued by Bali, where he earned a living by selling his paintings of the Indonesian island to tourists. But he was frustrated by the lack of easily available information on Bali's colorful culture and people. Where did their beliefs originate? How did their art develop?
Hoefer searched for a guidebook that would explain the island's history and culture as well as describe its tourist sites. It would give an insight into its people's values and politics. It would use strong visual images to communicate directly the atmosphere of the destination and the everyday life of its inhabitants. And it would encourage readers to celebrate the essence of the place rather than fashion it to suit their preconceptions. He couldn't find such a book, so he decided to create it. With the financial backing of a local hotel, he published Insight Guide: Bali in 1970.
The book won a photography award and a gold medal from the American Society of Travel Agents. Hoefer meticulously produced other Insight Guides to Asian destinations, all illustrated with superb, full-colour photographs.
The concept found its market in the 1980s and by the early 1990s Insight Guides to more than 100 destinations all over the world were available in different languages. To meet the demand for the books and to maintain standards of production quality, Hoefer set up his own printing plant in Singapore, which had by then become his base.
When Hoefer would meet people around the world, he was struck by the fact that even Insight Guide fans would still ask: ""Yes, but what's your favourite restaurant in Paris?"" or ""Which hotel do you use in New York?""
To cater for this demand for personal recommendation, Hoefer launched the Insight Pocket Guide series, a radical concept which filtered information through a local correspondent - the reader's equivalent of a friend in a destination. Later, a full-size, fold-out map was added to give the books added practicality.
Hoefer responded to public demand by adding a third series: Insight Compact Guides. These were portable, keenly priced mini-guides which could be carried easily and quickly consulted while on the road. The concept was adapted from a market-leading series in Germany. Realising that substantial resources would be needed to update, improve and expand, Hoefer sold his share in the company over a period of years to the Langenscheidt group, which embarked on an ambitious expansion program.
Insight FlexiMaps, the first product in this new program, were an immediate success. Their clear cartography and the ease of use and durability provided by lamination showed that Insight Guides' innovation skills were as strong as ever. In 1999, Insight Guides forged a link with Discovery Channel to produce Discovery Travel Adventures. This acclaimed series of guide books takes a thematic approach to travel in tune with the growth of special interest tourism, from birdwatching to scuba diving.
Insight has added yet more series to their collection, including Insight Shopping Guides, Insight Eating Guides, Museums and Galleries Guides, and Kids' Fleximaps.
Op bol.com vind je alle boeken van Insight Guides, waaronder het nieuwste boek van Insight Guides."
Samenvatting
All you need to inspire every step of your journey. An in-depth book, now with free app and eBook. From deciding when to go, to choosing what to see when you arrive, this Insight Guides book is all you need to plan your trip and experience the best of the Silk Road, with in-depth insider information on must-see, top attractions like Persepolis, and hidden cultural gems like the Turpan Oasis. * Insight Guide The Silk Road is ideal for travellers seeking immersive cultural experiences, from exploring Isfahan, to discovering the Mogao Caves * In-depth on history and culture: enjoy special features on the story of silk and life on the road, all written by local experts * Includes innovative, unique extras to keep you up-to-date when you're on the move - this guide comes with a free eBook, and an app that highlights top attractions and regional information and is regularly updated with new hotel, bar, restaurant, shop and local event listings * Invaluable maps, travel tips and practical information ensure effortless planning, and encourage venturing off the beaten track * Inspirational colour photography throughout - Insight Guides is a pioneer of full-colour guide books * Inventive design makes for an engaging, easy reading experience About Insight Guides: Insight Guides is a pioneer of full-colour guide books, with almost 50 years' experience of publishing high-quality, visual travel guides with user-friendly, modern design. We produce around 400 full-colour print guide books and maps, as well as phrase books, picture-packed eBooks and apps to meet different travellers' needs. Insight Guides' unique combination of beautiful travel photography and focus on history and culture create a unique visual reference and planning tool to inspire your next adventure.
Productspecificaties
Inhoud
Taal

Engels

Bindwijze

Paperback

Druk

3rd Revised edition

Verschijningsdatum

mei 2017

Afmetingen

Afmeting: 23 x 16 x 2 cm

Aantal pagina's

424 pagina's

Illustraties

Met illustraties
Betrokkenen
Auteur(s)

Redacteur

Uitgever
Overige kenmerken
Extra groot lettertype

Nee

Gewicht

784 g

Studieboek

Nee

Verpakking breedte

168 mm

Verpakking hoogte

21 mm

Verpakking lengte

225 mm
Je vindt dit artikel in
Reviews
4,0
van de 5
0
1
0
0
0
Prachtige beelden over de zijderoute

Toegankelijk
Praktisch toepasbaar
Heldere uitleg

het boek is vrij zwaar om mee te nemen

Prachtig geïllustreerd boek met veel relevante informatie. Een heel mooi naslag werk over Centraal Azie.