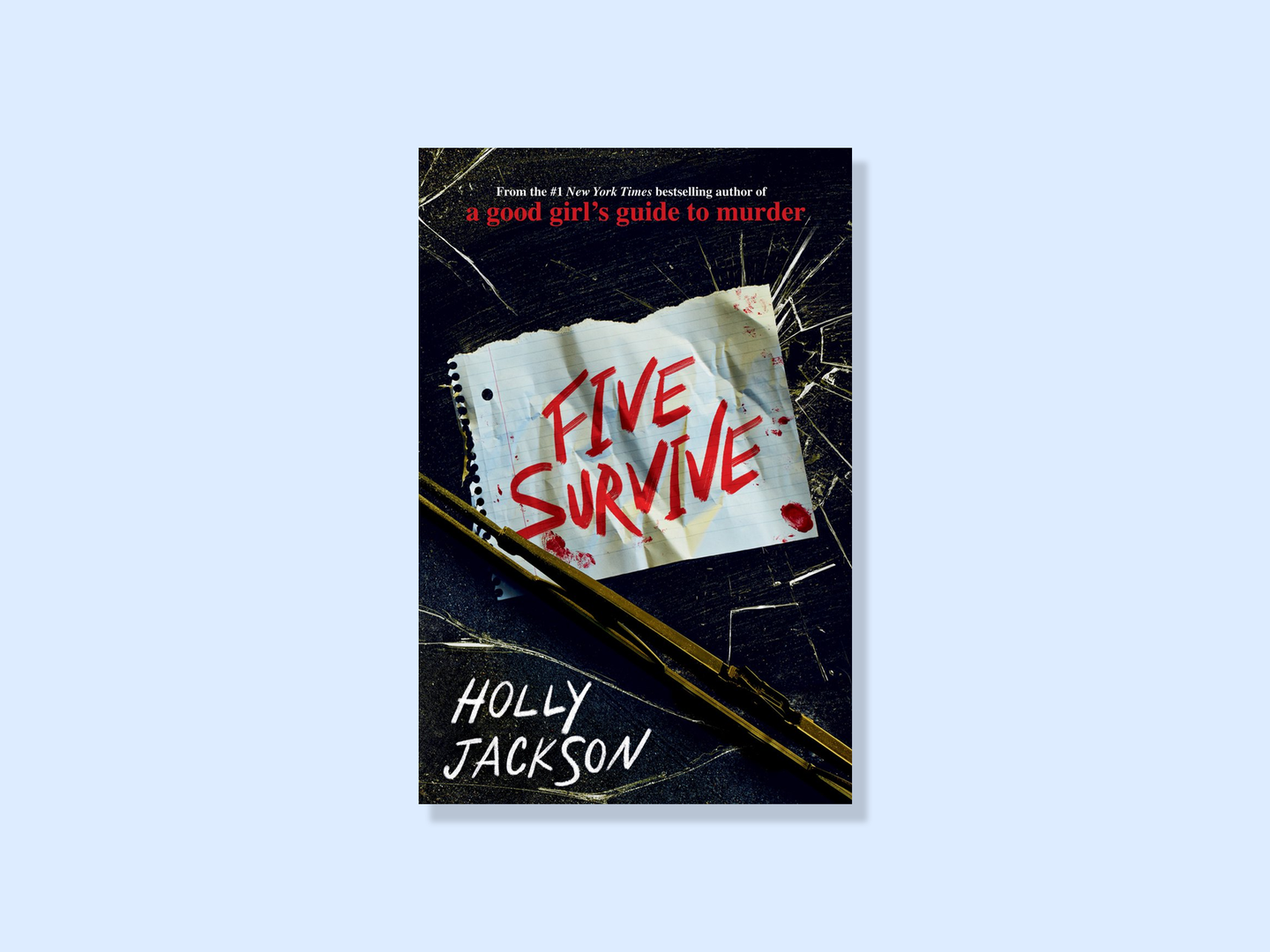 Five Survive
Holly Jackson
Eight hours. Six friends. Five survive. Red Kenny is on a road trip for spring break with five friends: Her best friend - the older brother - his perfect girlfriend - a secret crush - a classmate - and a killer. When their RV breaks down in the middle of nowhere with no cell service, they soon realize this is no accident. They have been trapped by someone out there in the dark, someone who clearly wants one of them dead. With eight hours until dawn, the six friends must escape, or figure out which of them is the target. But is there a liar among them? Buried secrets will be forced to light and tensions inside the RV will reach deadly levels. Not all of them will survive the night...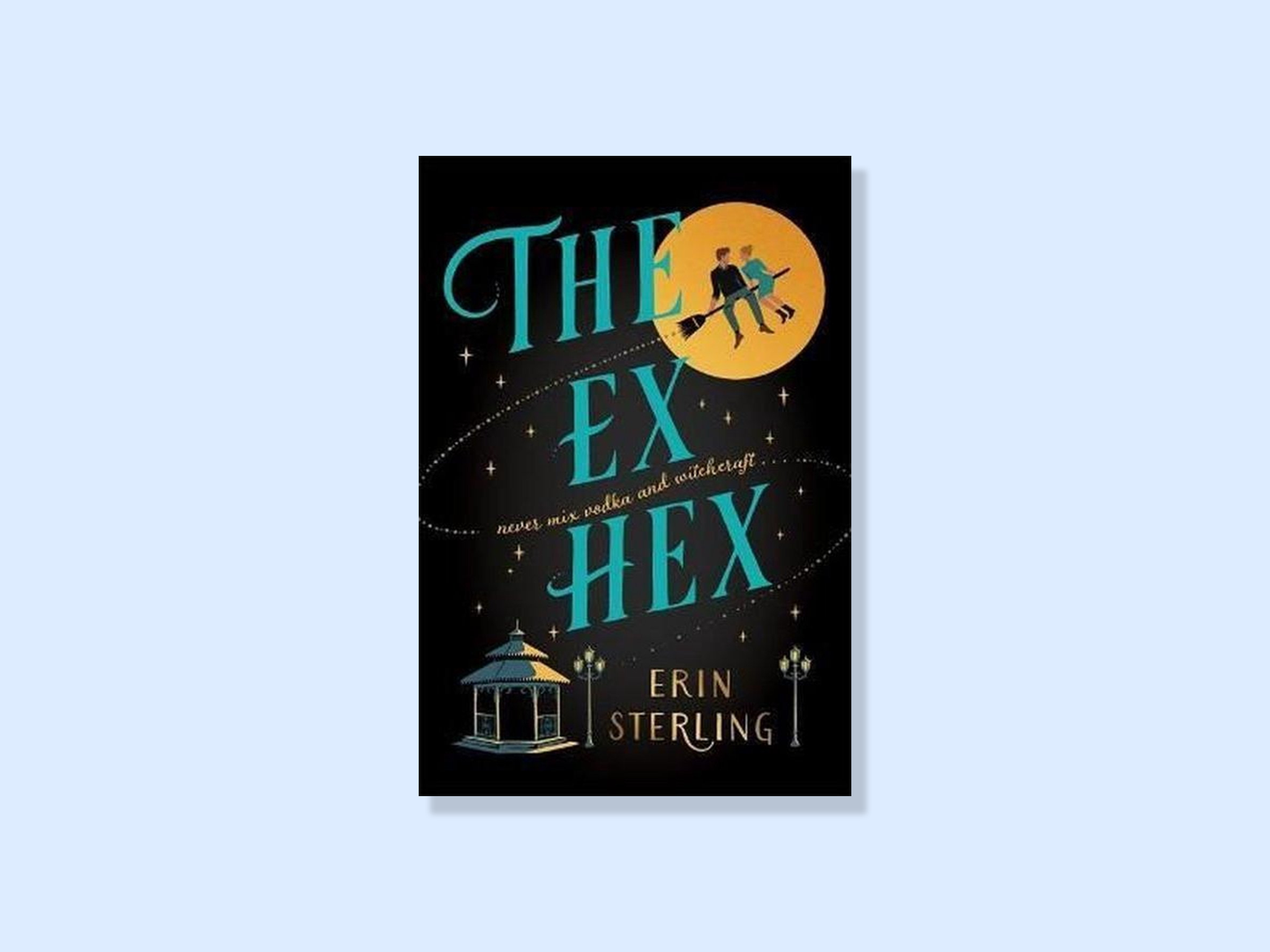 The Ex Hex
Erin Sterling
Nine years ago, Vivienne Jones nursed her broken heart like any young witch would: vodka, weepy music, bubble baths...and a curse on the horrible boyfriend. Sure, Vivi knows she shouldn't use her magic this way, but with only an "orchard hayride" scented candle on hand, she isn't worried it will cause him anything more than a bad hair day or two.
Suddenly, Graves Glen is under attack from murderous wind-up toys, a pissed off ghost, and a talking cat with some interesting things to say. Vivi and Rhys have to ignore their off the charts chemistry to work together to save the town and find a way to break the break-up curse before it's too late.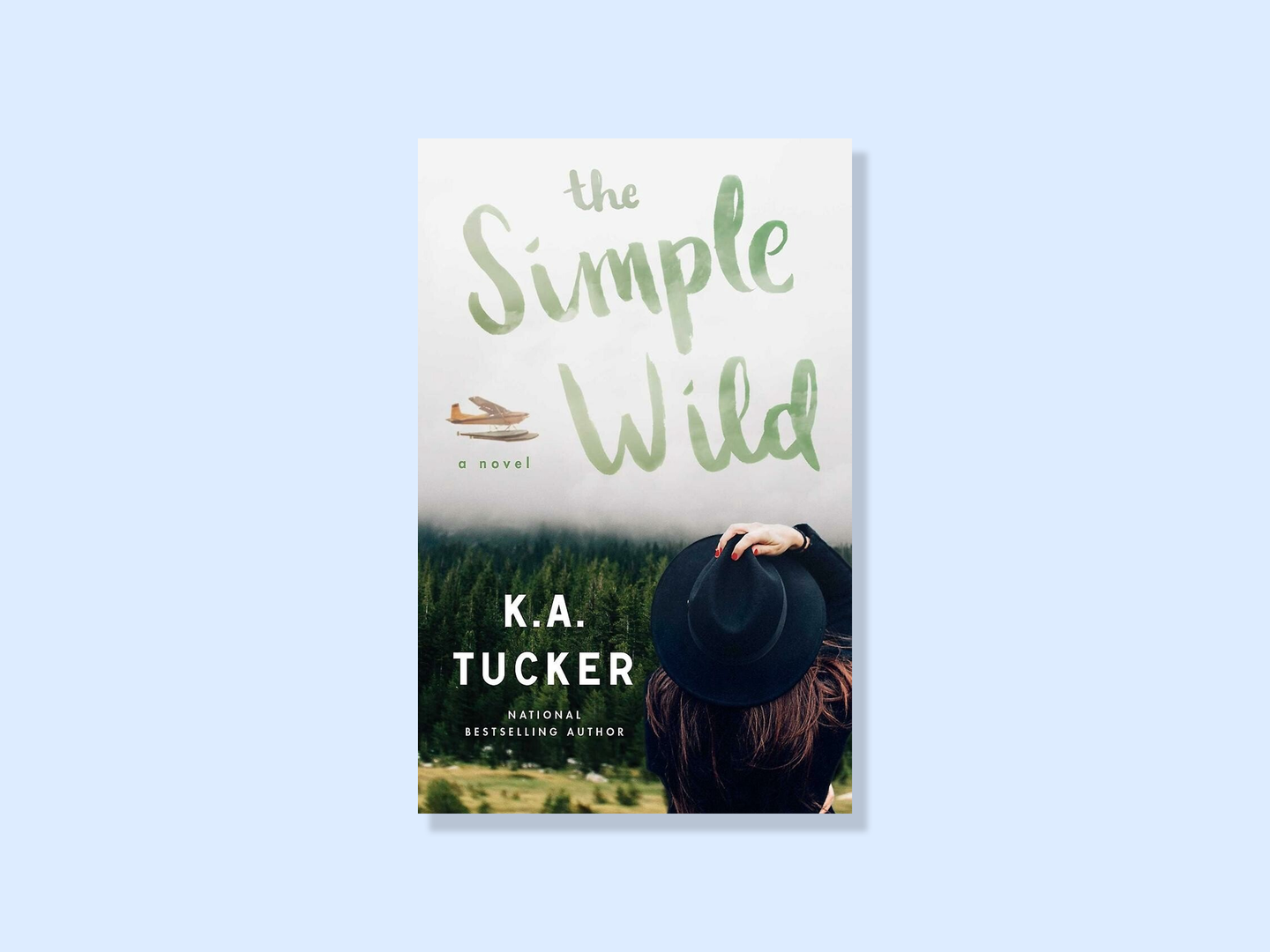 The Simple Wild
K.A. Tucker
City girl Calla Fletcher attempts to reconnect with her estranged father, and unwittingly finds herself torn between her desire to return to the bustle of Toronto and a budding relationship with a rugged Alaskan pilot in this masterful new romance from acclaimed author K.A. Tucker.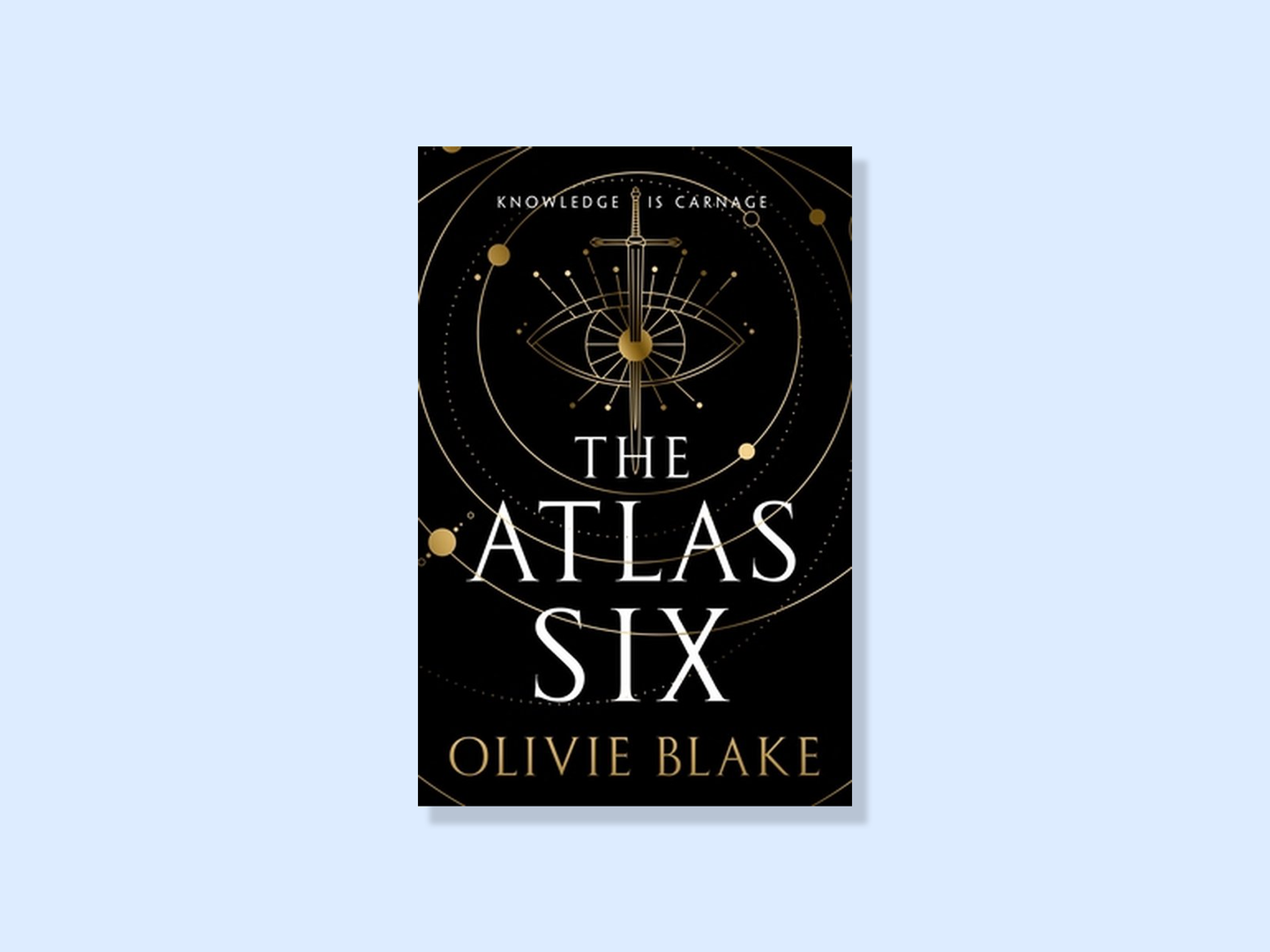 The Atlas Six
Olivie Blake
Each decade, only the six most uniquely talented magicians are selected to earn a place in the Alexandrian Society, the foremost secret society in the world. The chosen will secure a life of power and prestige beyond their wildest dreams. But at what cost? Each of the six newest recruits has their reasons for accepting the Society's elusive invitation. Even if it means growing closer than they could have imagined to their most dangerous enemies— or risking unforgivable betrayal from their most trusted allies— they will fight tooth and nail for the right to join the ranks of the Alexandrians.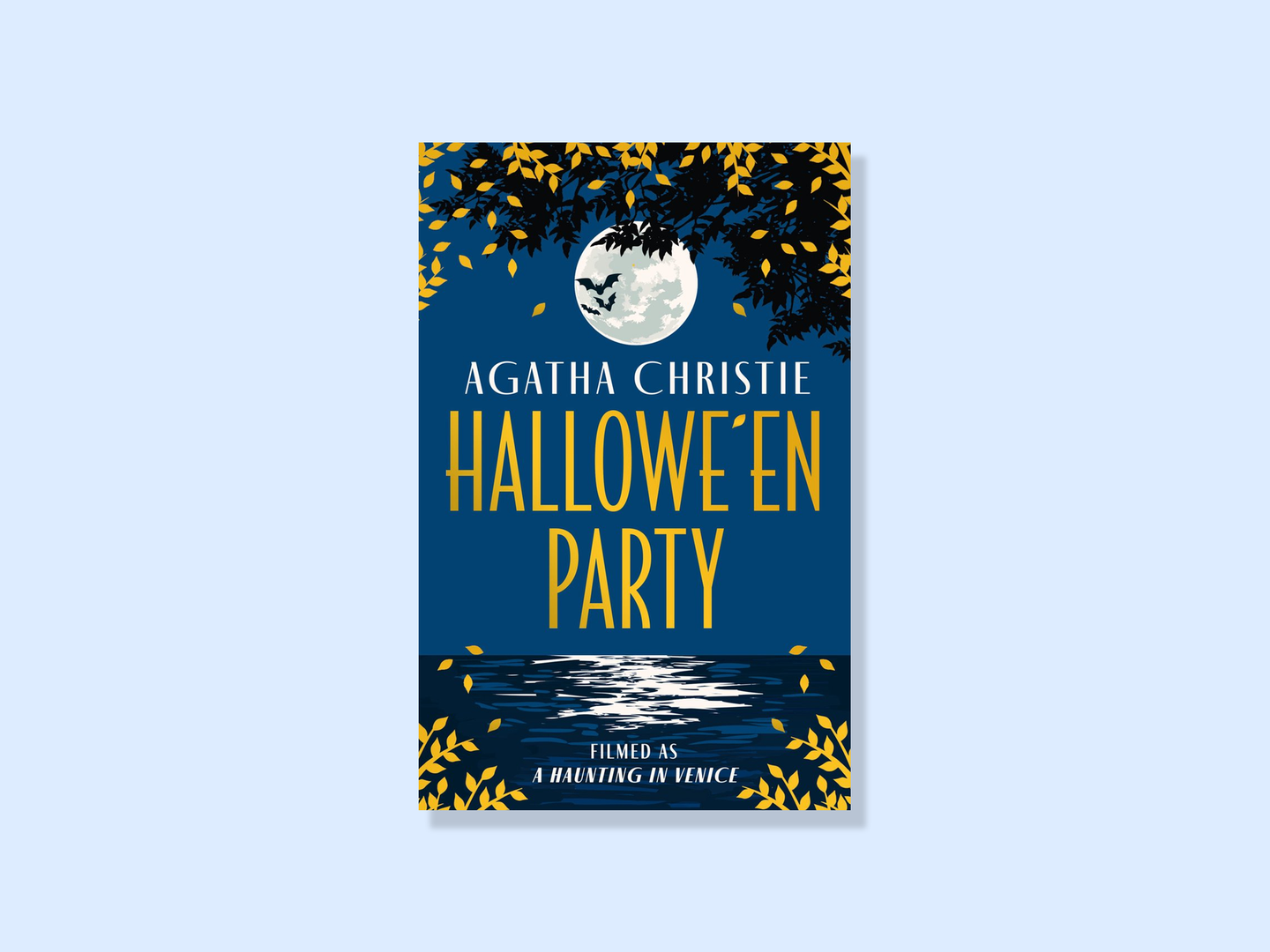 Hallowe'en Party
Agatha Christie
The inspiration for A Haunting in Venice – now a major motion picture. When a Hallowe'en party turns deadly, it falls to Hercule Poirot to unmask a murderer… At a Hallowe'en party, Joyce – a hostile thirteen-year-old – boasts that she once witnessed a murder. When no-one believes her, she storms off home. But within hours her body is found, still in the house, drowned in an apple-bobbing tub. That night, Hercule Poirot is called in to find the 'evil presence'. But first he must establish whether he is looking for a murderer or a double-murderer…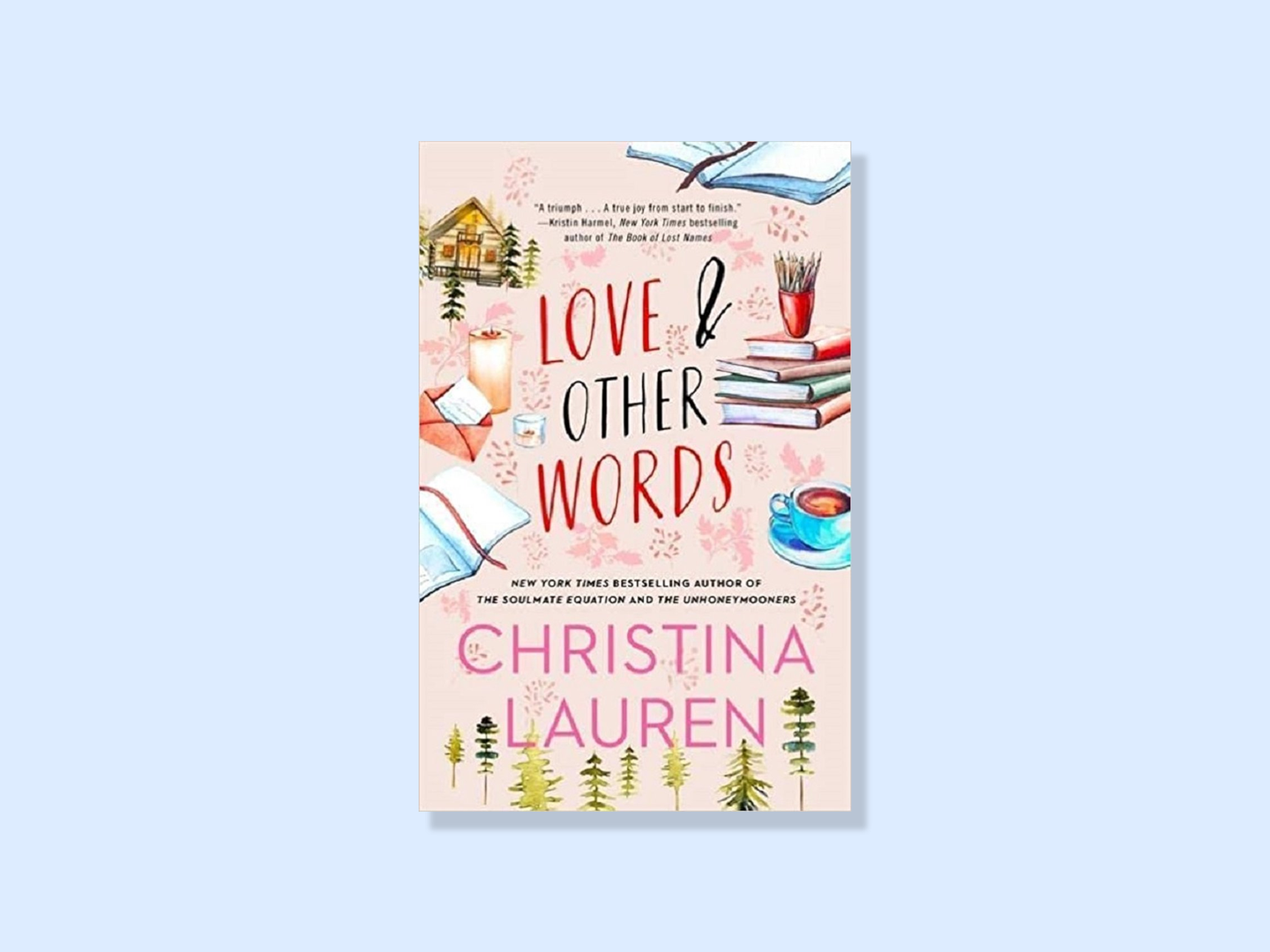 Love and Other Words
Christina Lauren
Macy Sorensen is settling into an ambitious if emotionally tepid routine: work hard as a new pediatrics resident, plan her wedding to an older, financially secure man, keep her head down and heart tucked away. But when she runs into Elliot Petropoulos & the first and only love of her life and the careful bubble she constructed begins to dissolve. Once upon a time, Elliot was Macy's entire world growing from her gangly bookish friend into the man who coaxed her heart open again after the loss of her mother... Only to break it on the very night he declared his love for her.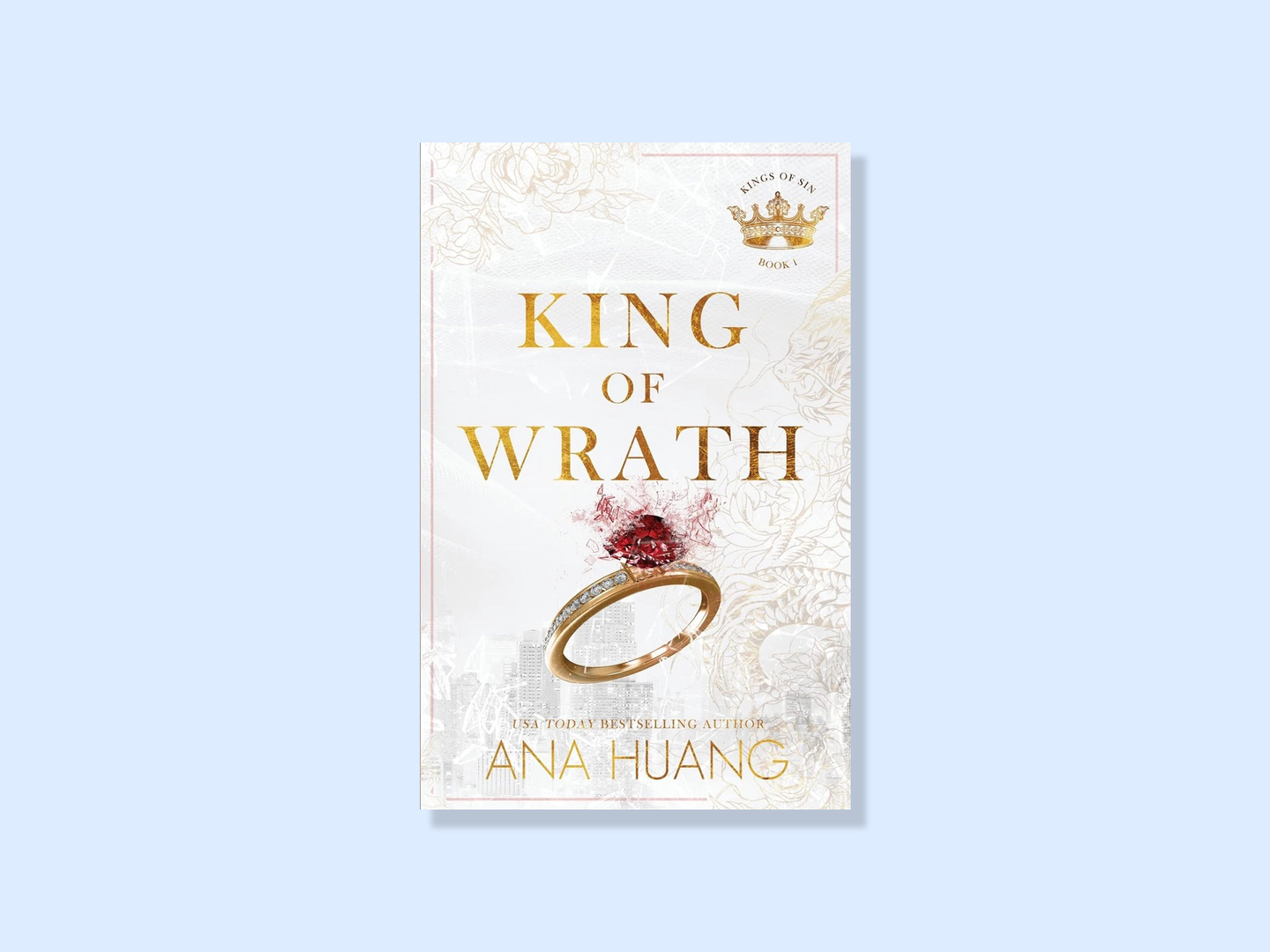 King of Wrath
Ana Huang
She's the wife he never wanted...and the weakness he never saw coming. Ruthless. Meticulous. Arrogant. Dante Russo thrives on control, both personally and professionally. The billionaire CEO never planned to marry—until the threat of blackmail forces him into an engagement with a woman he barely knows. Vivian Lau, jewelry heiress and daughter of his newest enemy. It doesn't matter how beautiful or charming she is. He'll do everything in his power to destroy the evidence and their betrothal. There's only one problem: now that he has her...he can't bring himself to let her go.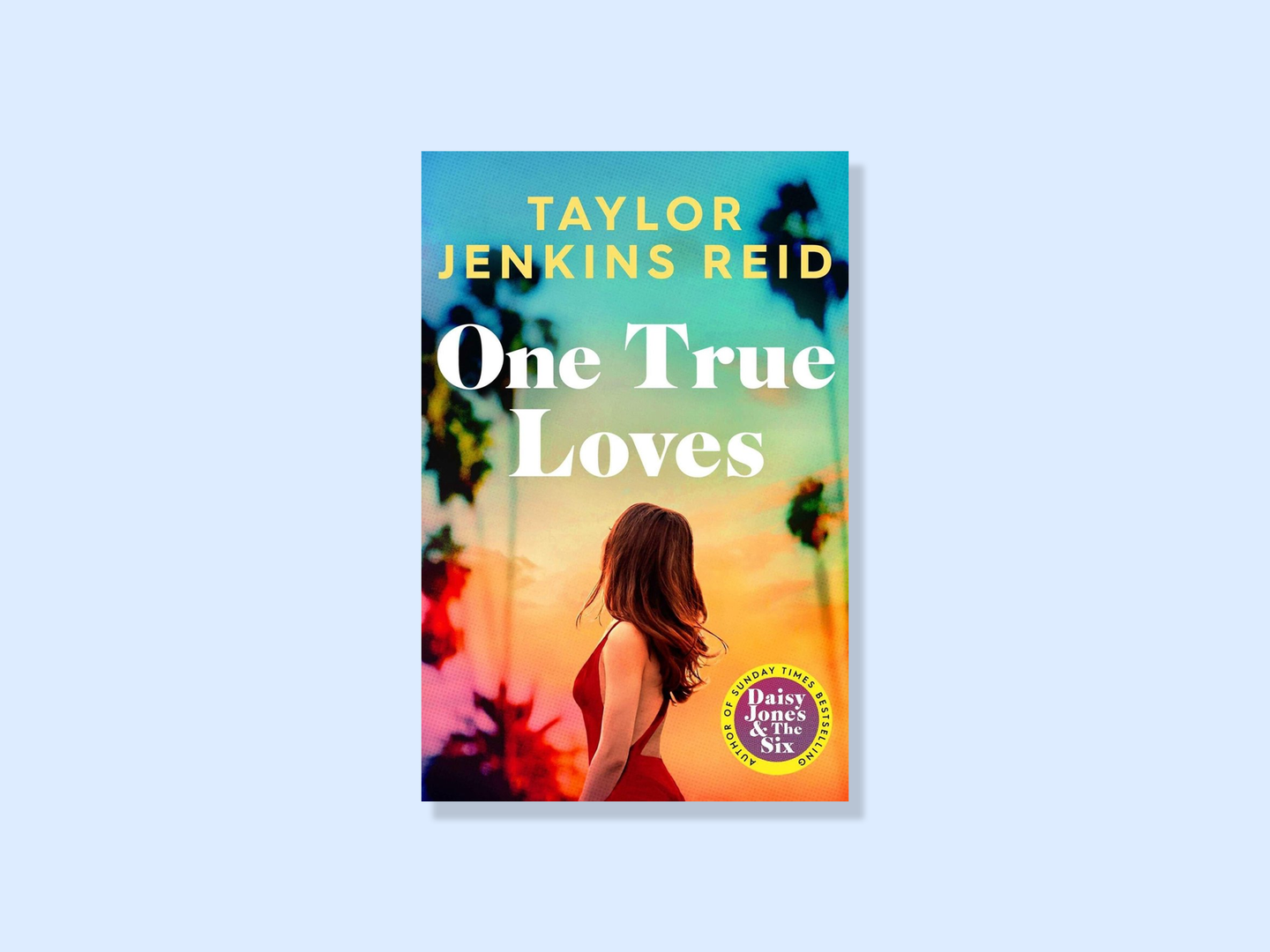 One True Loves
Taylor Jenkins Reid
Cosmopolitan In her twenties, Emma Blair marries her high school sweetheart, Jesse. They build a life for themselves, far away from the expectations of their parents and the people of their hometown in Massachusetts. They travel the world together, living life to the fullest and seizing every opportunity for adventure. With a husband and a fiance, Emma has to now figure out who she is and what she wants while trying to protect the ones she loves. But who is her one true love? What does it mean to love truly? Don't miss the new novel from Taylor Jenkins Reid, Carrie Soto is Back, out now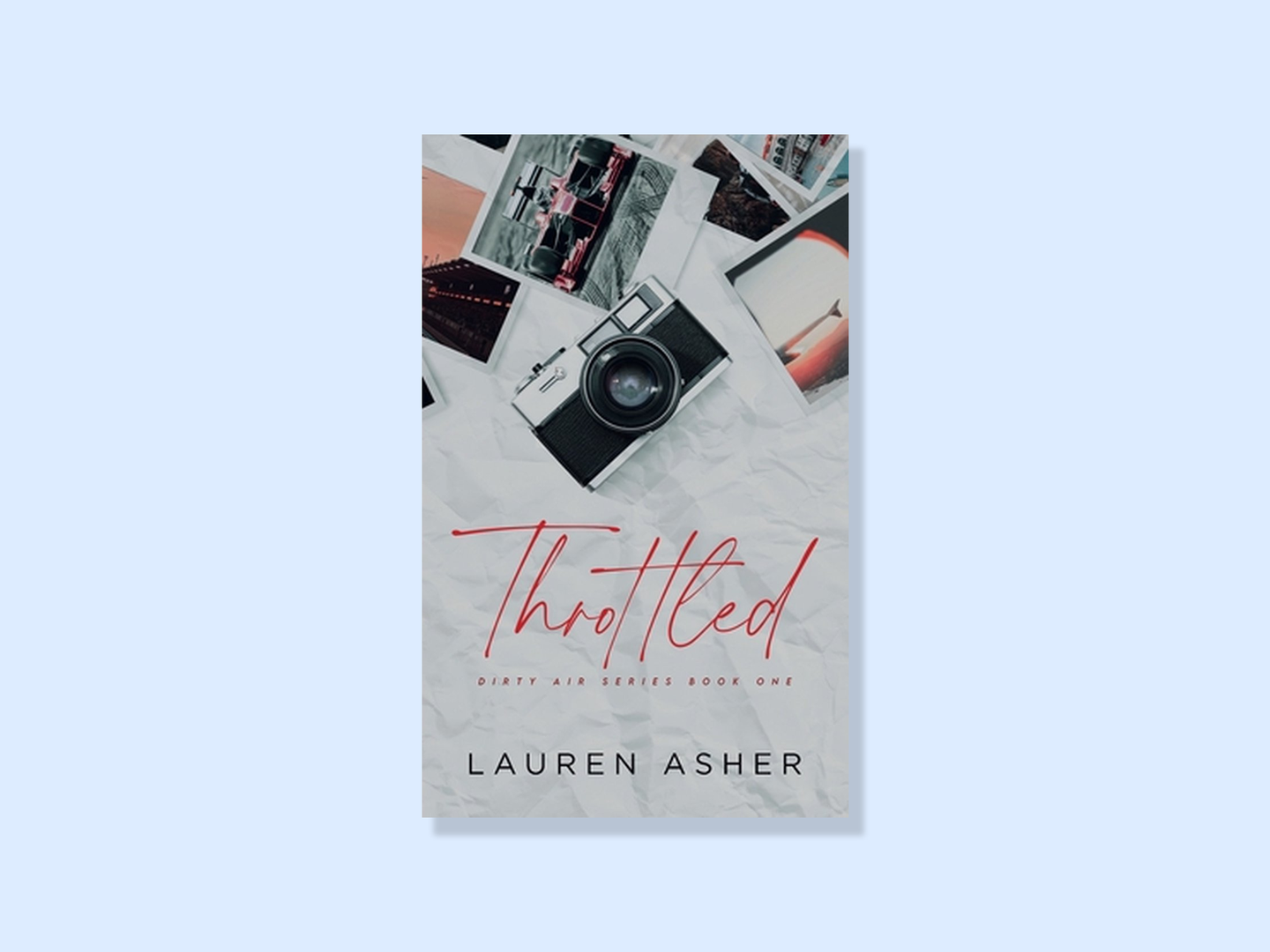 Throttled
Lauren Asher
Noah Slade is a Formula 1 legend in the making. Focused. Unapproachable. Ruthless on and off the track. A man with walls higher than the Grand Canyon. And my brother's new teammate. I want more of the prince who disguises himself as the villain. My only issue? He's considered off-limits. Maya Alatorre is a forbidden temptation. An ambitious post-grad I should stay far away from. And chaos wrapped with a bow. We're a ticking time bomb about one wrong move away from exploding. I want to trip the wire, detonating together in passion and pain. Because in the end, all's fair in lust and war.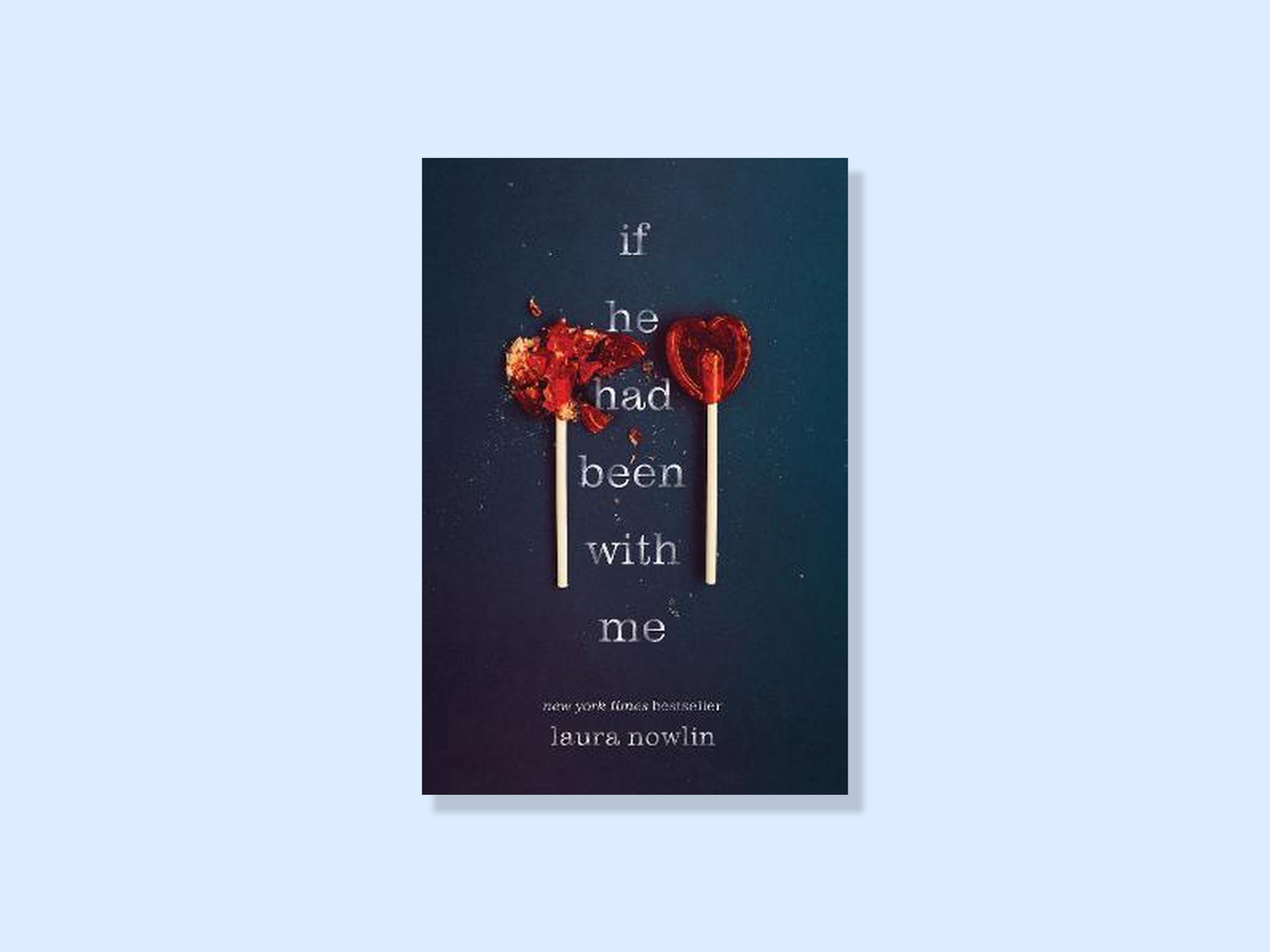 If He Had Been with Me
Laura Nowlin
If he had been with me, everything would have been different… That still doesn't stop the way Autumn feels every time she and Finn cross paths, and the growing, nagging thought that maybe things could have been different. Maybe they should be together. But come August, things will change forever. And as time passes, Autumn will be forced to confront how else life might have been different if they had never parted ways…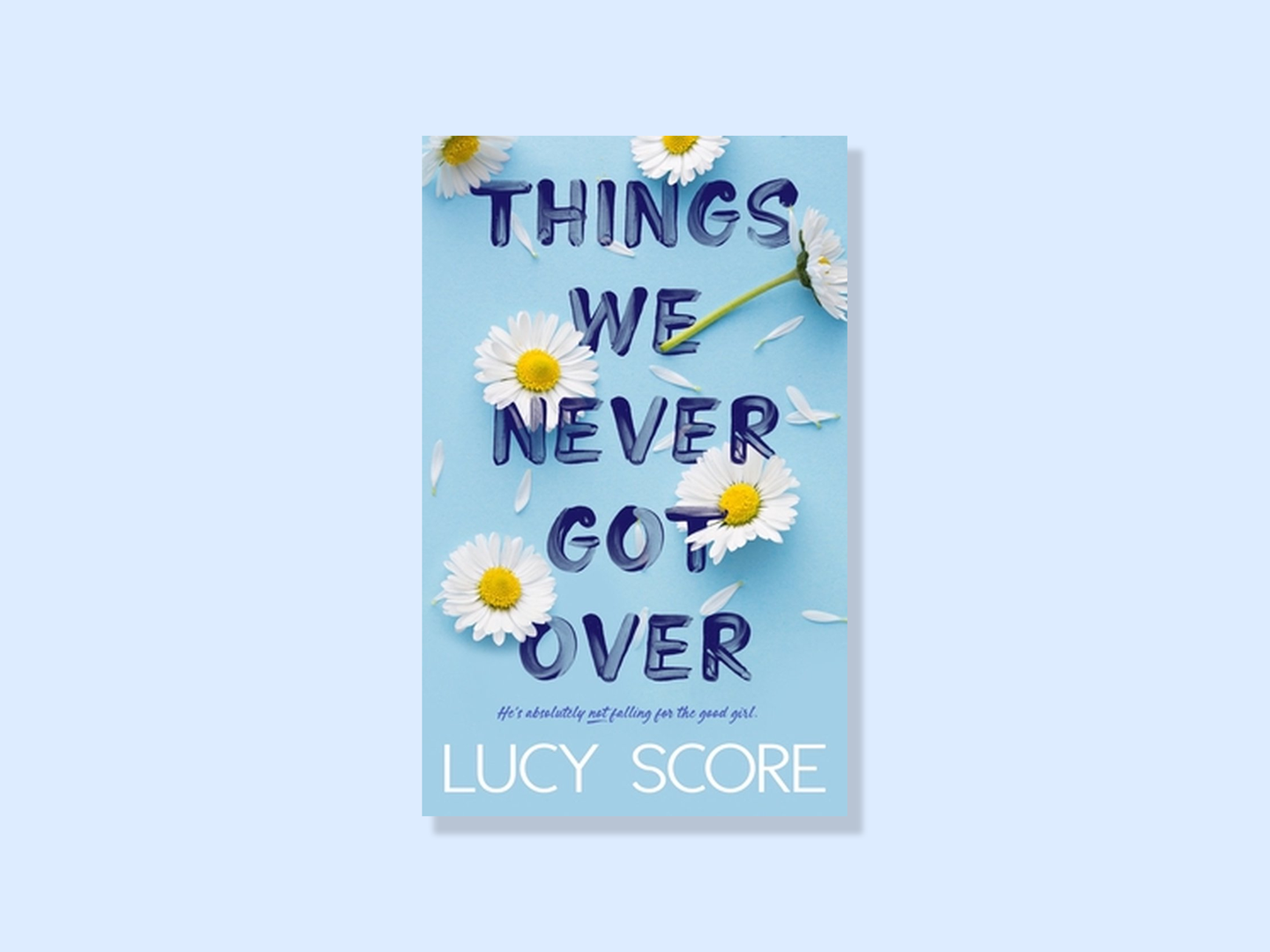 Things We Never Got Over
Lucy Score
Naomi Witt is on the run. Not just from her fiancé and a church full of well-wishers, but from her entire life. Although if you ask her, Naomi's riding to the rescue of her estranged hot mess of a twin, Tina, to Knockemout, a rough-around-the-edges town where disputes are settled the old-fashioned way'with fists and beer. Usually in that order. There's a reason this bearded, bad-boy barber doesn't get involved with high-maintenance women, especially not Type-A romantic ones. But since Naomi's life imploded right in front of him, the least Knox can do is help her out of her jam. And just as soon as she stops getting into new trouble, he can leave her alone and get back to his quiet, solitary life.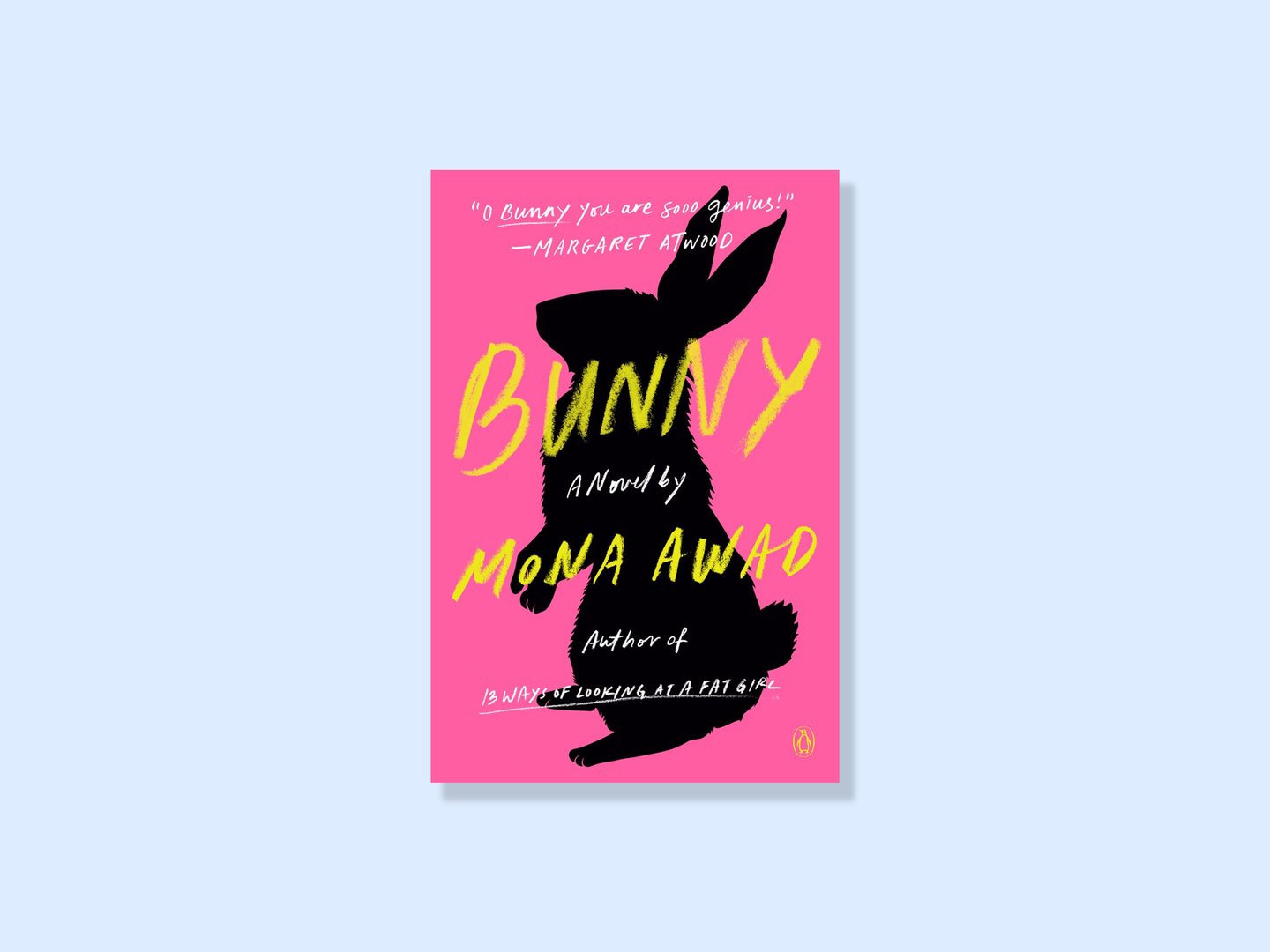 Bunny A Novel
Mona Awad
We were just these innocent girls in the night trying to make something beautiful. We nearly died. We very nearly did, didn't we? Samantha Heather Mackey couldn't be more of an outsider in her small, highly selective MFA program at New England's Warren University. A scholarship student who prefers the company of her dark imagination to that of most people, she is utterly repelled by the rest of her fiction writing cohort--a clique of unbearably twee rich girls who call each other Bunny, and seem to move and speak as one. But everything changes when Samantha receives an invitation to the Bunnies' fabled Smut Salon, and finds herself inexplicably drawn to their front door--ditching her only friend, Ava, in the process. As Samantha plunges deeper and deeper into the Bunnies' sinister yet saccharine world, beginning to take part in the ritualistic off-campus Workshop where they conjure their monstrous creations, the edges of reality begin to blur. Soon, her friendships with Ava and the Bunnies will be brought into deadly collision. The spellbinding new novel from one of our most fearless chroniclers of the female experience, Bunny is a down-the-rabbit-hole tale of loneliness and belonging, friendship and desire, and the fantastic and terrible power of the imagination.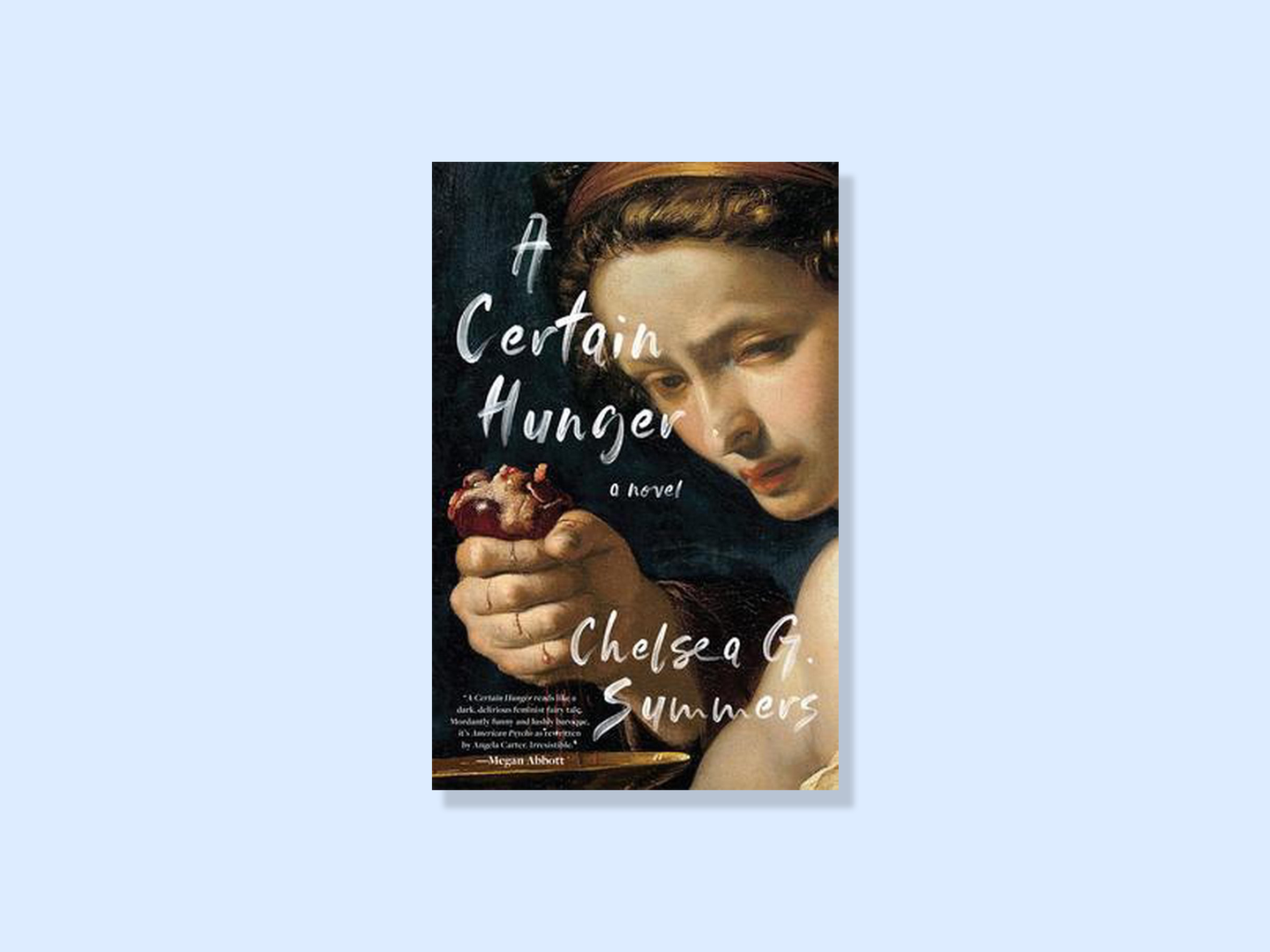 A Certain Hunger
Chelsea G Summers
There is something within Dorothy that's different from everyone else, and having suppressed it long enough, she starts to embrace what makes Dorothy uniquely, terrifyingly herself. Recounting her life from a seemingly idyllic farm-to-table childhood, the heights of her career, to the moment she plunges an ice pick into a man's neck on Fire Island, Dorothy Daniels show us what happens when a woman finally embraces her superiority.
A satire of early foodieism, a critique of how gender is defined, and a showcase of virtuoso storytelling, Chelsea G. Summers' A Certain Hunger introduces us to the food world's most charming psychopath and an exciting new voice in fiction.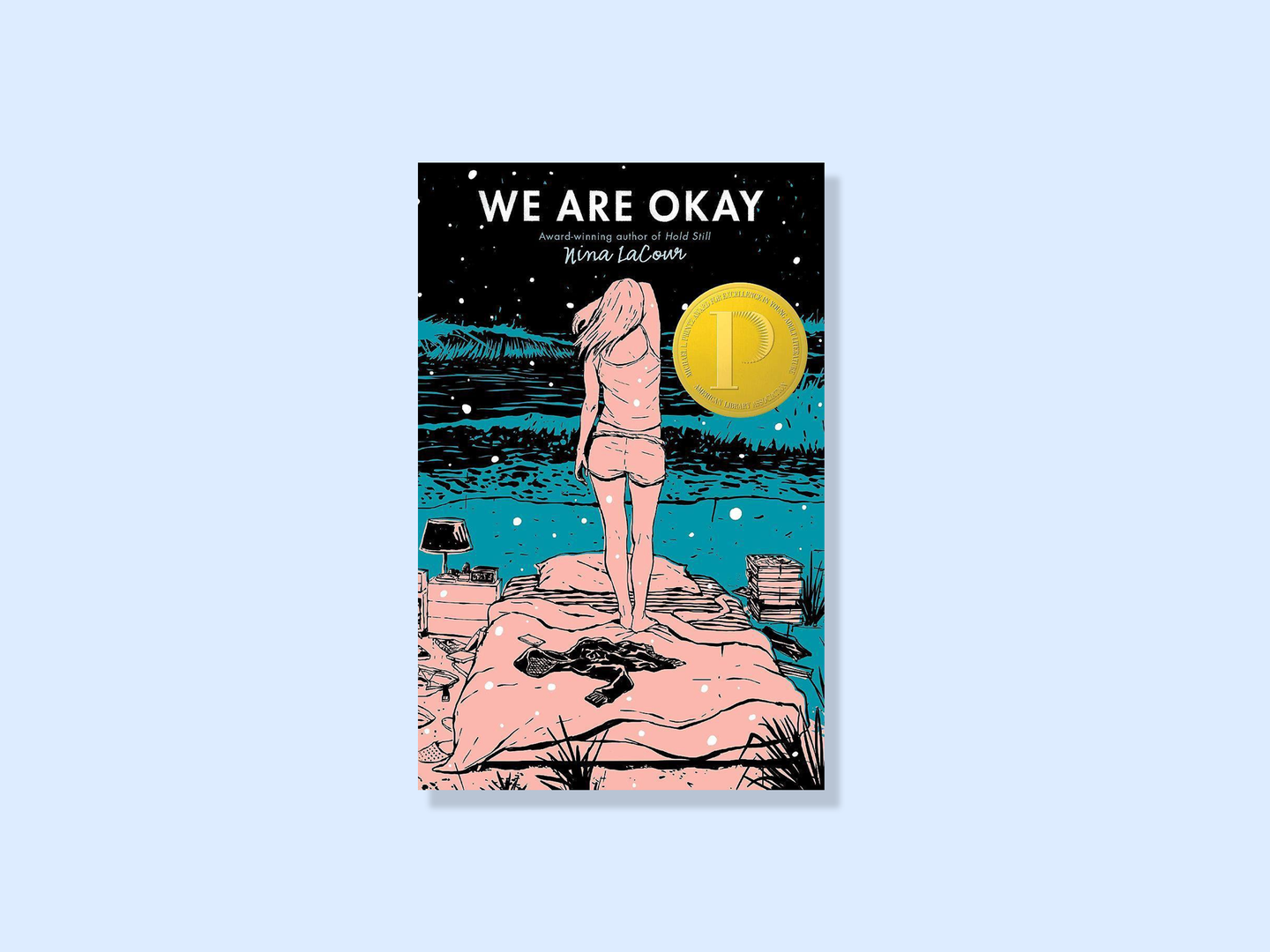 We Are Okay
Nina Lacour
You go through life thinking there's so much you need. . . . Until you leave with only your phone, your wallet, and a picture of your mother. Marin hasn't spoken to anyone from her old life since the day she left everything behind. No one knows the truth about those final weeks. Not even her best friend Mabel. But even thousands of miles away from the California coast, at college in New York, Marin still feels the pull of the life and tragedy she's tried to outrun. Now, months later, alone in an emptied dorm for winter break, Marin waits. Mabel is coming to visit and Marin will be forced to face everything that's been left unsaid and finally confront the loneliness that has made a home in her heart.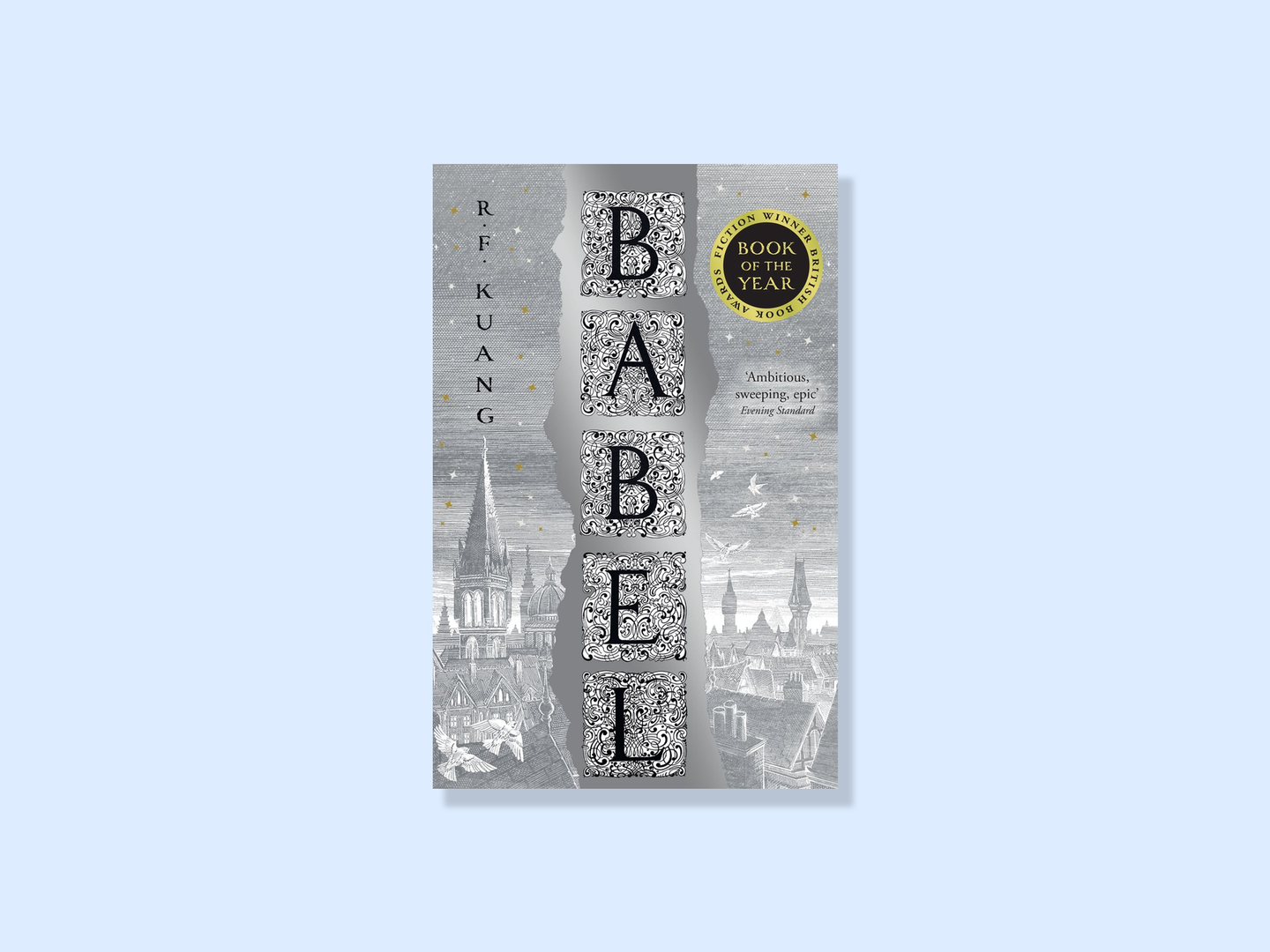 Babel
R.F. Kuang
The city of dreaming spires. It is the centre of all knowledge and progress in the world. And at its centre is Babel, the Royal Institute of Translation. The tower from which all the power of the Empire flows. Orphaned in Canton and brought to England by a mysterious guardian, Babel seemed like paradise to Robin Swift. Until it became a prison… But can a student stand against an empire? An incendiary new novel from award-winning author R.F. Kuang about the power of language, the violence of colonialism, and the sacrifices of resistance.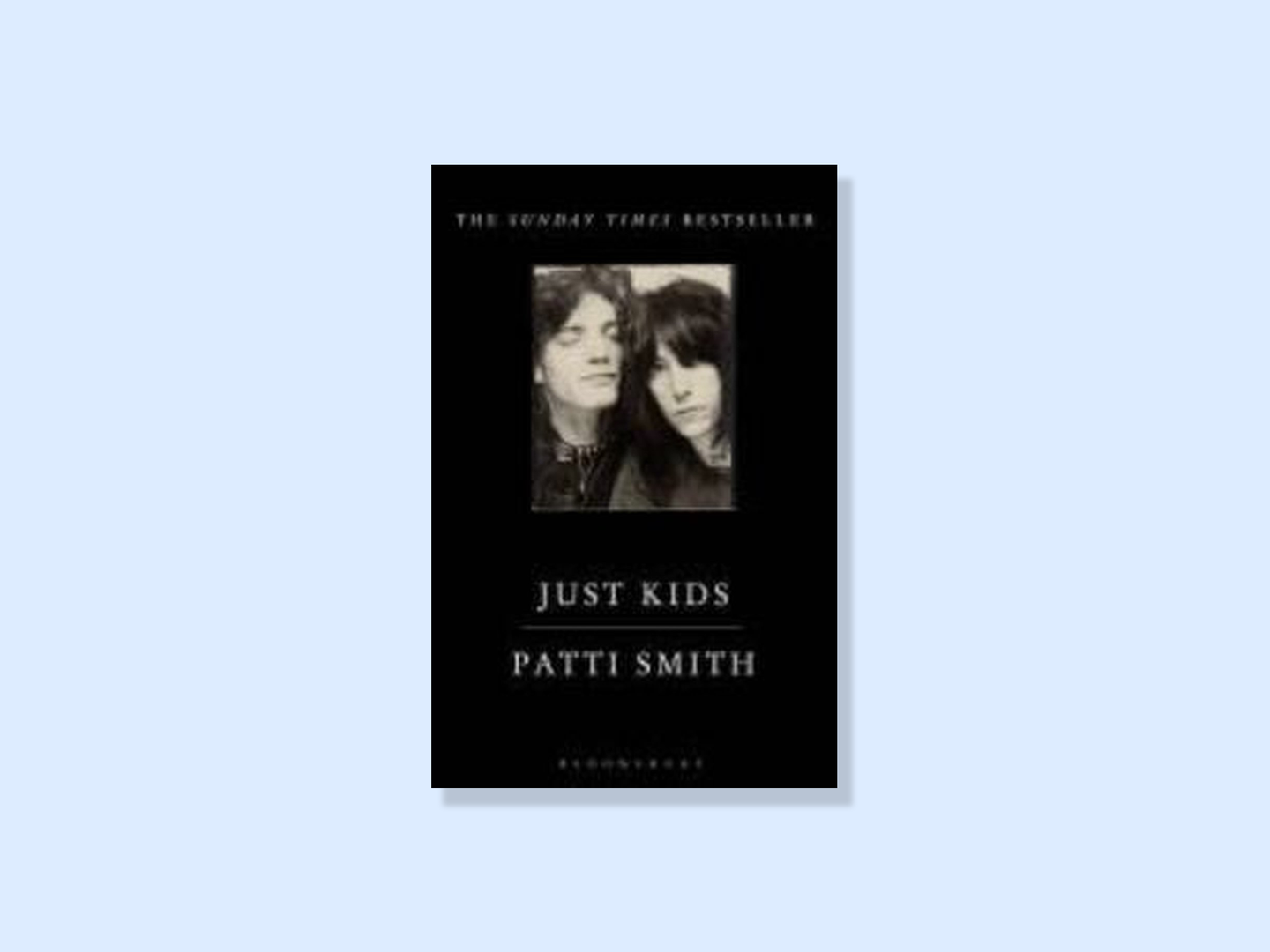 Just Kids
Patti Smith
An evocative, honest and moving coming-of-age story of her extraordinary relationship with the artist Robert Mapplethorpe Sharp, elegiac and finely crafted Sunday Times Terrifically evocative . . . the most spellbinding and diverting portrait of funky-but-chic New York in the late 60s and 70s that any alumnus has committed to print New York Times Render, harrowing, often hilarious Vogue In 1967, a chance meeting between two young people led to a romance and a lifelong friendship that would carry each to international success never dreamed of. the backdrop is Brooklyn, Chelsea Hotel, Maxs Kansas City, Scribners Bookstore, Coney Island, Warhols Factory and the whole city resplendent. Among their friends, literary lights, musicians and artists such as Harry Smith, Bobby Neuwirth, Allen Ginsberg, Sandy Daley, Sam Shepherd, William Burroughs, etc. It was a heightened time politically and culturally; the art and music worlds exploding and colliding. In the midst of all this two kids made a pact to always care for one another. Scrappy, romantic, committed to making art, they prodded and provided each other with faith and confidence during the hungry years--the days of cous-cous and lettuce soup. Just Kids begins as a love story and ends as an elegy. Beautifully written, this is a profound portrait of two young artists, often hungry, sated only by art and experience. And an unforgettable portrait of New York, her rich and poor, hustlers and hellions, those who made it and those whose memory lingers near.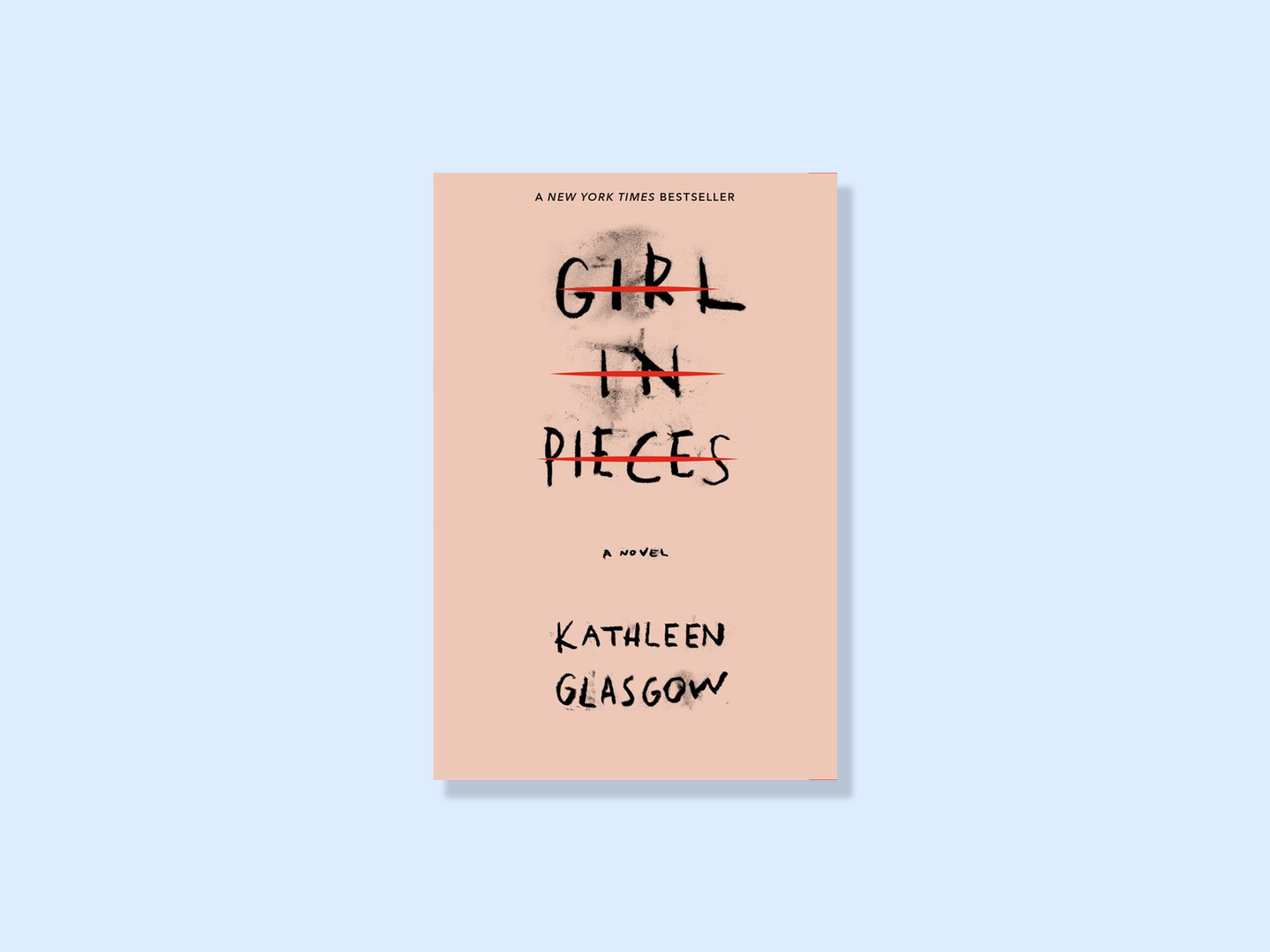 Girl in Pieces
Kathleen Glasgow
Charlotte Davis is in pieces. At seventeen she's already lost more than most people do in a lifetime. But she's learned how to forget. The broken glass washes away the sorrow until there is nothing but calm. You don't have to think about your father and the river. Your best friend, who is gone forever. Or your mother, who has nothing left to give you. Every new scar hardens Charlie's heart just a little more, yet it still hurts so much. It hurts enough to not care anymore, which is sometimes what has to happen before you can find your way back from the edge.
A deeply moving portrait of a girl in a world that owes her nothing, and has taken so much, and the journey she undergoes to put herself back together. Kathleen Glasgow's debut is heartbreakingly real and unflinchingly honest. It's a story you won't be able to look away from.