Ga naar zoeken
Ga naar hoofdinhoud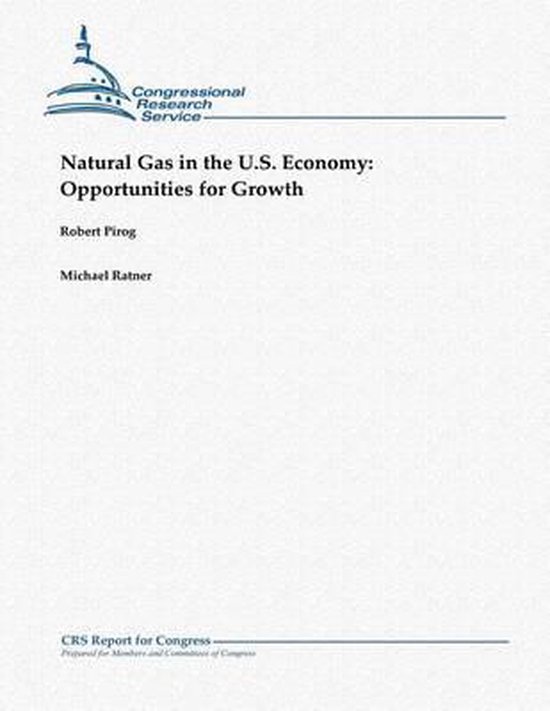 Samenvatting
Due to the growth in natural gas production, primarily from shale gas, the United States is benefitting from some of the lowest prices for natural gas in the world and faces the question of how to best use this resource. Different segments of the U.S. economy have different perspectives on the role natural gas can play. Suppliers, which have become the victims of their own production success, are facing low prices that are forecast to remain low. Some companies that have traditionally produced only natural gas have even turned their attention to oil in order to improve their financial situation. Smaller companies are having a difficult time continuing operations and larger companies, including international companies, have bought into many shale gas assets. Prices have remained low even as consumption has increased, in part, because producers have raised production to meet the demand and because companies have improved efficiency and extraction techniques. Some companies, many with large production operations, have applied for permits to export natural gas. This has raised concerns from consumers of natural gas that domestic prices will rise. The debate regarding exports is ongoing. Industries that consume natural gas have seen input costs drop, and some have heralded low natural gas prices as the impetus for a manufacturing revolution in the United States. Some companies have begun to make major investments to take advantage of the low natural gas prices, particularly in petrochemicals. Other companies are waiting to see if prices will remain low long enough to warrant major investments in new facilities. Meanwhile, the electric power sector has already seen a transition from coal-fired generation to natural gas. Low natural gas prices are also putting pressure on renewable sources of power generation. However, increases in demand will put upward pressure on natural gas prices. The transportation sector, the one part of the economy vulnerable to foreign energy supplies, is beginning to explore ways to use more natural gas. Transportation makes up less than 1% of U.S. natural gas consumption and would require billions of dollars in investment to increase that share significantly. All of the change that has taken place so far has occurred despite environmental concerns and regulatory developments at the state and federal level that might curtail production. Natural gas is a fossil fuel that produces various pollutants, some more than other fossil fuels and some less. Methane, the major component of natural gas, is also a potent greenhouse gas when released without burning. Other environmental concerns focus on water use and disposal in hydraulic fracturing to extract natural gas from shale formations. Over the next five years, many of the issues being debated now may be decided. The industry and market are adapting to the newly found supplies and the concerns associated with them, as well as integrating more natural gas into the economy. There are many evolving issues some of which Congress can influence directly because of statutes and some indirectly. On the demand side, legislation has been introduced regarding exports of liquefied natural gas and alternative fuels for vehicles. There has been other legislation related to environmental regulations of natural gas.
Productspecificaties
Inhoud
Taal

Engels

Bindwijze

Paperback

Verschijningsdatum

november 2012

Aantal pagina's

38 pagina's

Illustraties

Nee
Betrokkenen
Auteur(s)

Uitgever
Overige kenmerken
Extra groot lettertype

Nee

Gewicht

113 g

Studieboek

Ja

Verpakking breedte

216 mm

Verpakking hoogte

279 mm

Verpakking lengte

279 mm
Je vindt dit artikel in
Categorieën

Taal

Boek, ebook of luisterboek?

Over welke sector?
Verwacht over 9 weken
Levertijd
We doen er alles aan om dit artikel op tijd te bezorgen. Het is echter in een enkel geval mogelijk dat door omstandigheden de bezorging vertraagd is.
Bezorgopties
We bieden verschillende opties aan voor het bezorgen of ophalen van je bestelling. Welke opties voor jouw bestelling beschikbaar zijn, zie je bij het afronden van de bestelling.
Tooltip
Verkoop door bol.com
Gratis verzending door bol.com vanaf 20 euro
Ophalen bij een bol.com afhaalpunt mogelijk
30 dagen bedenktijd en gratis retourneren
Dag en nacht klantenservice